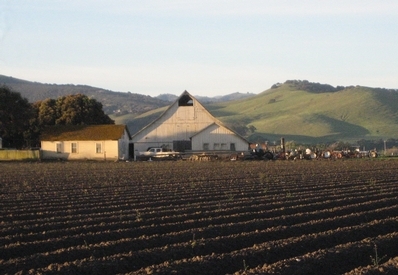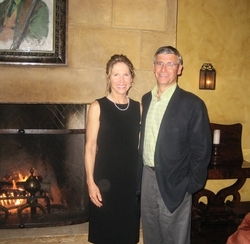 This year Bill will celebrate his 25th year in real estate. He has worked predominately through referrals, listing and selling numerous properties. Starting in Seattle, Bill has served clients on the Monterey Peninsula for the last 23 years.
Understanding the concerns and desires of buyers and sellers, Huber Real Estate strives to listen, work hard and walk clients through every stage of the process in the current market setting to achieve the best end results and satisfaction from all sides. Bill has a reputation for fairness, good relationships with other agents, and long time relationships with those he works with.
An active member of the Monterey County Association of Realtors for the last 23 years, Bill is continually updating his knowledge and skills. He is known for competently navigating different markets, including the current market of short sales and bank owned properties.
Bill and his wife of 33 years, Pat, reside in Salinas, his wife's native city. Pat just achieved her own real estate license standing after 24 years practicing interior design. She is also a fine art painter. She works in the real estate field to prepare homes for sale so they stand out among many, ultimately realize a higher sale price, and facilitate a smoother process between all parties. When working with you as a team, Bill and Pat can help you get maximum results.